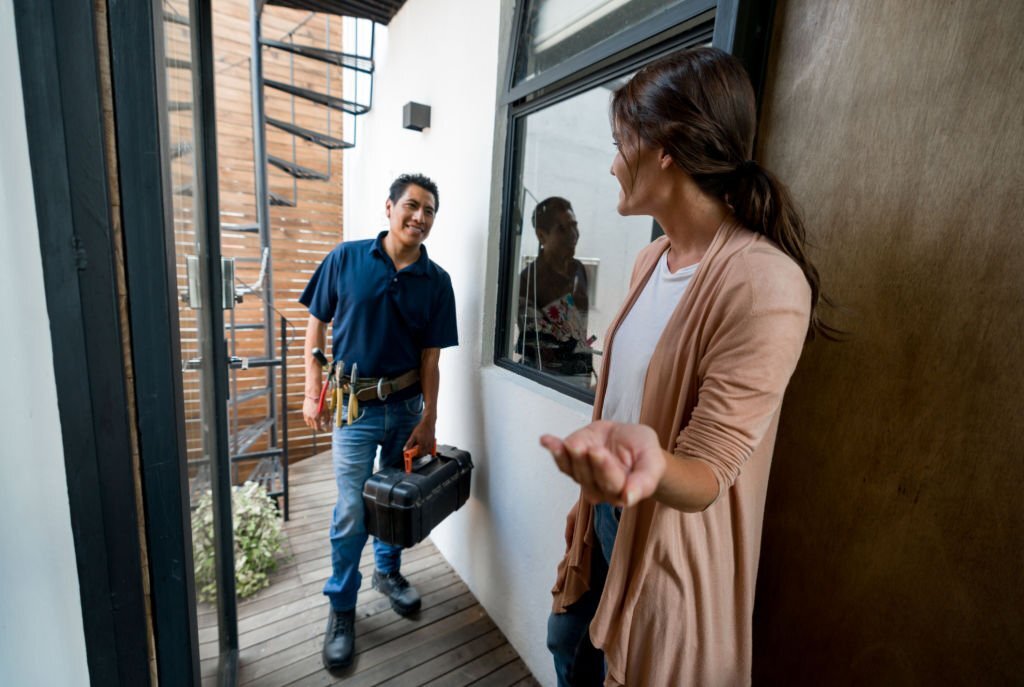 History of Growth
A Heritage of Service
Our staff consists of qualified personnel who are thoroughly experienced in electrical system application and structural requirements. Regardless of the project size, we give individual attention to every job, preparing precise estimates coupled with functional system layouts and designs. Continental Electric Company, Inc. is in its 95th year of business and we are proud of our longevity and lauded history.
Contintental Electric
The Flow of Information

Continental Electric Company's dedication to quality, innovation, and safety has enabled the company to grow into an organization that completes more than 250,000 man hours per year on projects of all scopes and sizes.
A core group of approximately 100 professionals, including a full-time Safety Director, brings years of combined experience and value to the following functions:
Engineering
Design/Build Services
Electrical Systems Installations
Maintenance/Service
Data Technology
Specialty Systems
Whether we are the electrical contractor on a major project or work on a maintenance contract basis, the flow of information in-house extends outward to our customers, keeping them informed of the job status on a regular basis.
Our skills
About Our Skills
Through gaining experience in various economic periods our team is able to identify the best opportunities.
Electrical Systems Installations